Welcome to Jordan Business Systems
Most businesses exist to fulfil the needs of customers – those that do it in a sustainable way will thrive; those that don't will ultimately fail!
Sustainability is the capacity to endure, and for a business to endure, it must meet the expectations of its stakeholders in a way that is economically viable, socially equitable and environmentally bearable.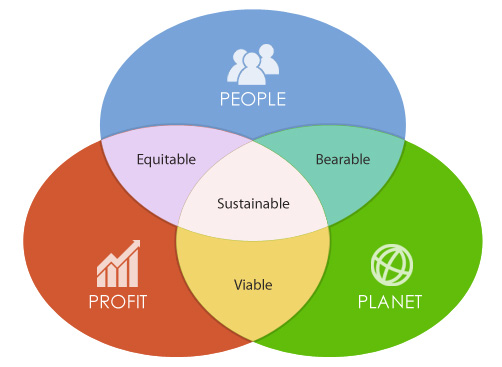 How do you know if your business is sustainable in the long run? Luckily there are world recognised standards to help you monitor, measure and improve your business sustainability.
Jordan Business Systems was founded by Michael Jordan in 1991 to help enterprises implement world beating standards. Since then, JBS has become a trusted advisor and counsellor to many successful businesses and not-for-profit institutions. We are strategists, business innovators, process improvers and change managers – we are problem solvers!
If you need advice on what standards can help your business to grow sustainably, then look no further. Contact JBS today for a free, no-obligation consultation.
Our Clients